SHOP OUR FEATURED BAY INSPIRED DESIGNS
Mornington Sea Glass
Sea glass from the Mornington Peninsula, Australia and abroad. Sustainably handcrafted jewellery made with genuine sea glass shaped naturally by the sea. Jewellery to connect you to life on the coast, captivating marine life and tidal treasures.
Wherever you are, always have a little piece of the sea, ocean or the bay with you x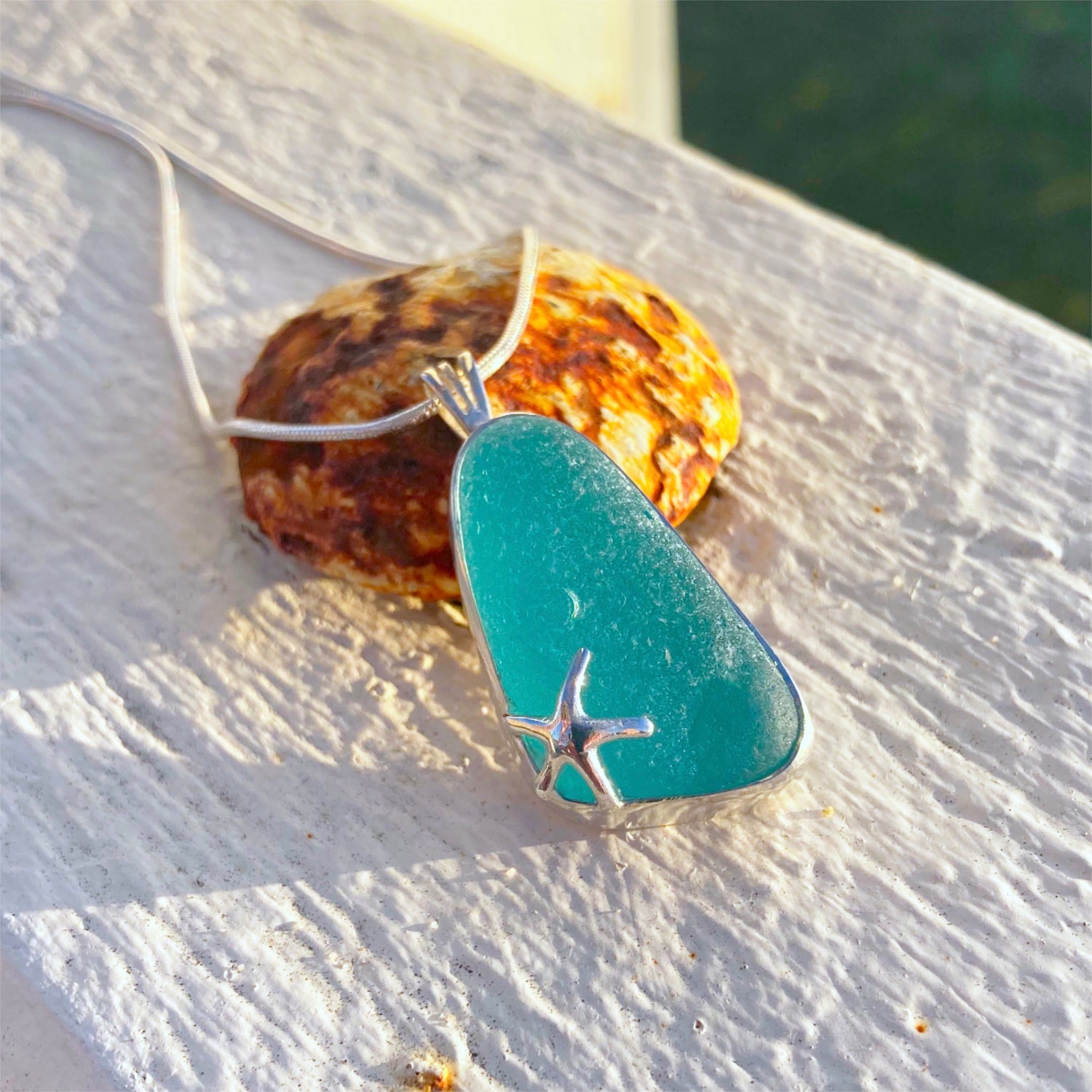 WHERE TO FIND US
Come see our sea glass jewellery at Artisan's Alley Mornington or visit us at our favourite markets by the bay!
FIND US
@morningtonseaglass
We can't wait to show you our new arrivals or collections. Keep up to date by following us on socials.